About Us
Designed by Wound Professionals for Wound Professionals
WoundWizard® is a secure cloud based EMR application utilizing the SAAS (Software as a Service) model. Our company is based in New York and has been providing woundcare documentation solutions since 2008. The software has been developed by a team of wound care industry professionals which includes, Wound Care Surgeons, Physicians, Nurses and Information Technology Professionals who have specific experience in healthcare. WoundWizard® provides world class support and integration. It is versatile and adaptable so you can access it from any computer, tablet or mobile device and the software is customizable to your needs.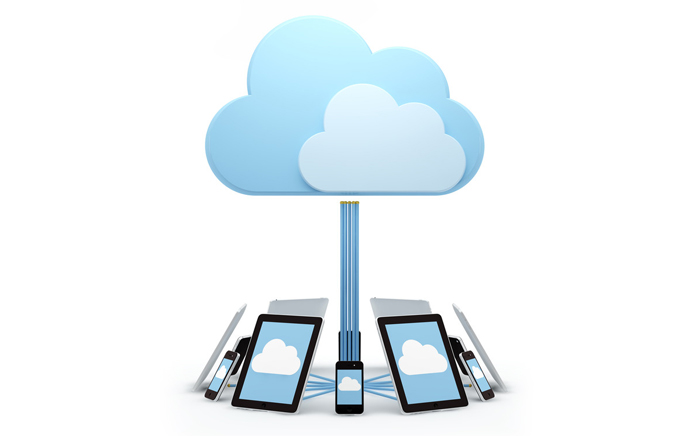 The software has been designed with a Nursing Module and a Physician Module with Outcome reporting. This allows for you to manage all levels of wound management as well as treatment based wound improvement documentation. WoundWizard® has been designed to allow you to create user permission levels giving you greater control over your office staff, billing and reporting. Canned reports are robust with everything you need to meet your wound care needs. You can monitor your patients through WoundWizard®, allowing you the ability to analyze, assess and provide proper treatments depending on outcomes. The software will also alert you to possible allergies, allowing you even greater control of patient treatment.

This web based application combines HL7 compliance, real time reporting, 3D models, and the ability to do coding providing you a powerful software program to better serve your patients.